WHO ARE WE?
Company Done, s.r.o.
Our company was founded by two successful independent consultants in 2000 and since then has been providing its services to a large number of clients.
Thanks to gained experience we are able to understand the client needs and provide them with exactly what they need in adequate quality.
MORE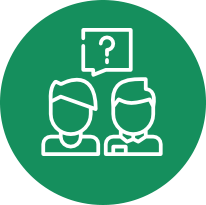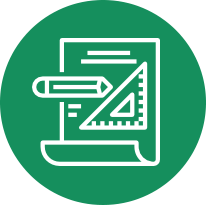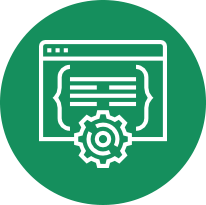 Constulting services
creating visions, strategies and strategic studies of company development
System integration
linkage of strategies/studies to a company vision and strategy, a review of present status
Project management
different views on projects by selection from the set possibilities
Banking and finance
ČSOB

ČSOB Leasing Praha

IPB Pojišťovna a ČSOB Pojišťovna
Energy sector
P67 Value (a member of Penta Investment)

SÚRAO (Administration of nuclear repositury)

Heating plant association

Teplárny Brno (Heating plant Brno)

Východočeská energetika (Eastern Bohemian Distribution company)
Public service
The Committee on Economic Affairs of the Chamber of
Deputies of the Parliament of the Czech Republic

Municipal authorities of the City of Prague

The Office of the Municipal District of Prague 15
Information systems and technologies
Other
The University of Economics, Prague
Production and distribution
The Publishing House
Energy legislation in a nutshell 2

European energy legislation overview 2

European energy legislation overview
Headquarters and billing address:
Done, s.r.o.
Antala Staška 1859/34
140 00 Praha 4
Czechia
Office and correspondence address:
Done, s.r.o.
Flájská 2
100 00 Praha 10
Czechia
DO NOT HESITATE TO CONTACT US